First elected: 2016
Term: 2023
Nationality: Danish
Born: 1965
Independent: Yes
Board committee memberships:Nomination Committee and Remuneration Committee
Special competencies:Strategy, general business management, and M&A
Educational background:M.Sc. Economics, Copenhagen Business School
Juha Christensen
Vice Chair
First elected: 2016
Term: 2023
Nationality: Danish
Born: 1964
Independent: Yes
Board committee memberships:Nomination Committee (Chairman) and Remuneration Committee (Chairman)
Special competencies:Technology market insight, business development
Educational background:Business Administration, London Business School
Åsa Riisberg
First elected: 2020
Term: 2023
Nationality: Swedish
Born: 1974
Independent: Yes
Board committee memberships:Audit Committee (Chairman)
Special competencies:Extensive knowledge and experience in accounting and auditing, financing, refinancing, M&A, private equity, and healthcare
Educational background:MSc, Finance & Accounting and Finance, Stockholm, School of Economics, Sweden, and International Business, Hautes Etudes Commerciales HEC, France
Susan Cooklin
First elected: 2022
Term: 2023
Nationality: British
Born: 1960
Independent: Yes
Board committee memberships:Audit Committee
Special competencies:Extensive information technology experience, strategic and commercial knowledge, general executive leadership, and deep knowledge of both the private and public sectors in the UK.
Educational background:BSc Economics & Accounting, University College of Wales, Aberystwyth, UK
Bart Walterus
First elected: 2023
Term: 2023
Nationality: Belgian
Born: 1961
Independent: Yes
Board committee memberships:Audit Committee
Special competencies:Extensive international knowledge and experience in digital transformation, organisations reforms, business planning & valuation, foundation of companies, Finance and Risk Management for EMA Public Sector, EU Institutions, NATO and other
Educational background:Master in Sociology, University of Leuven, Belgium MBA, Vlerick Business School, Belgium Master in Accounting & Finance, Ehsal, Brussels, Belgium
André Rogaczewski is co-founder of Netcompany in 2000 and CEO. He is a Danish citizen and born in 1968. André is a board member of Fire Eater A/S, Auction Group A/S, and PAYProff Holding A/S. He is also a member of the Danish government's Disruption Council, nonexecutive board member of the Confederation of Danish Industries (DI), and chairman of its Digital Federation (DI Digital). André holds a M.Sc. Computer Science from Aalborg University.
Claus Jørgensen is a co-founder of Netcompany and Chief Operating Officer since 2000. Claus is a Danish citizen and born in 1967. He holds a M.Sc. Economics from the University of Southern Denmark.
Thomas Johansen is Partner and Chief Financial Officer in Netcompany, a position he has held since he joined the company in 2017. He is a Danish citizen and born in 1970. Thomas holds a M.Sc. Auditing and Business Economics, and several management degrees incl. an MBA from Rotterdam School of Management.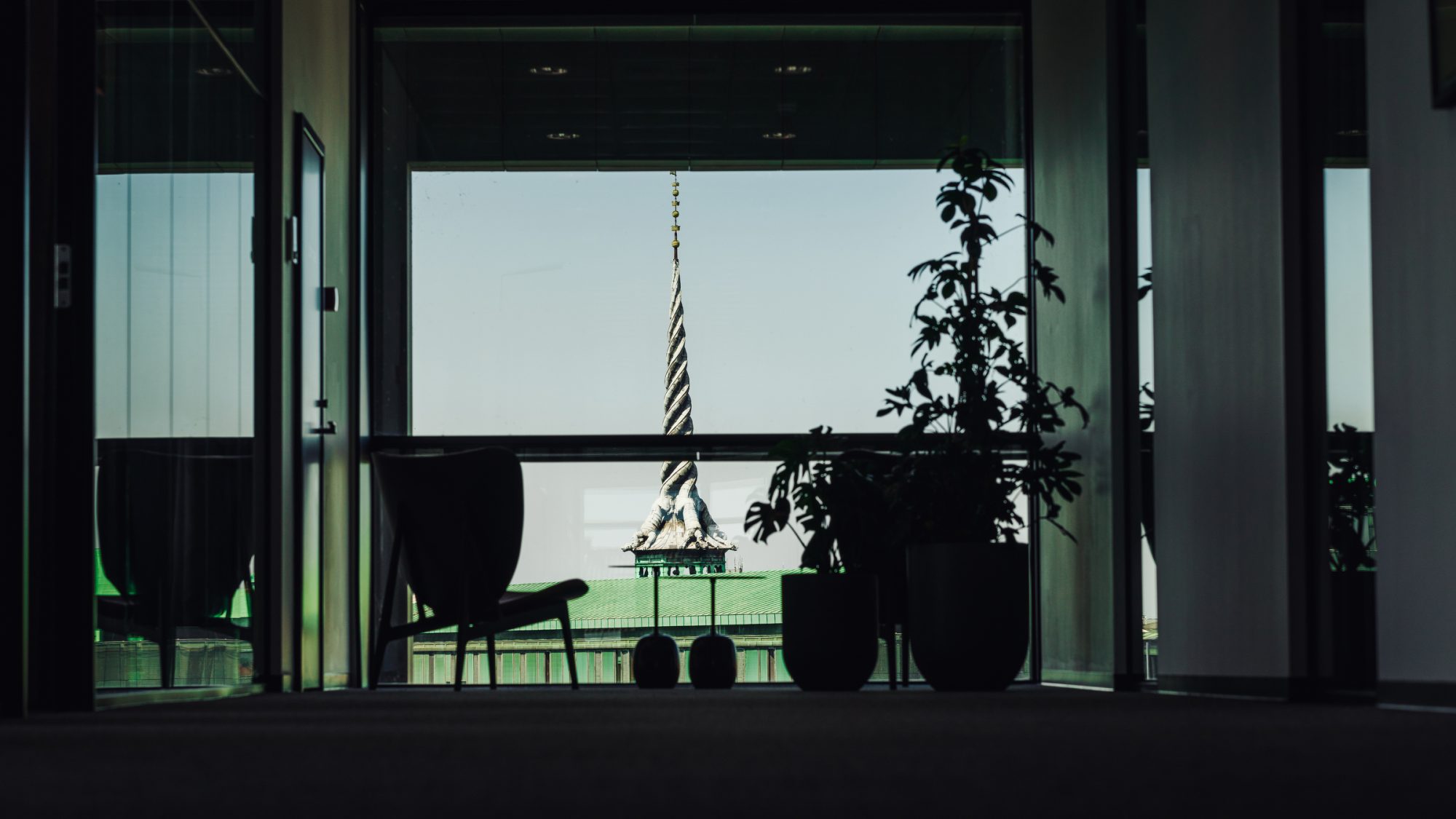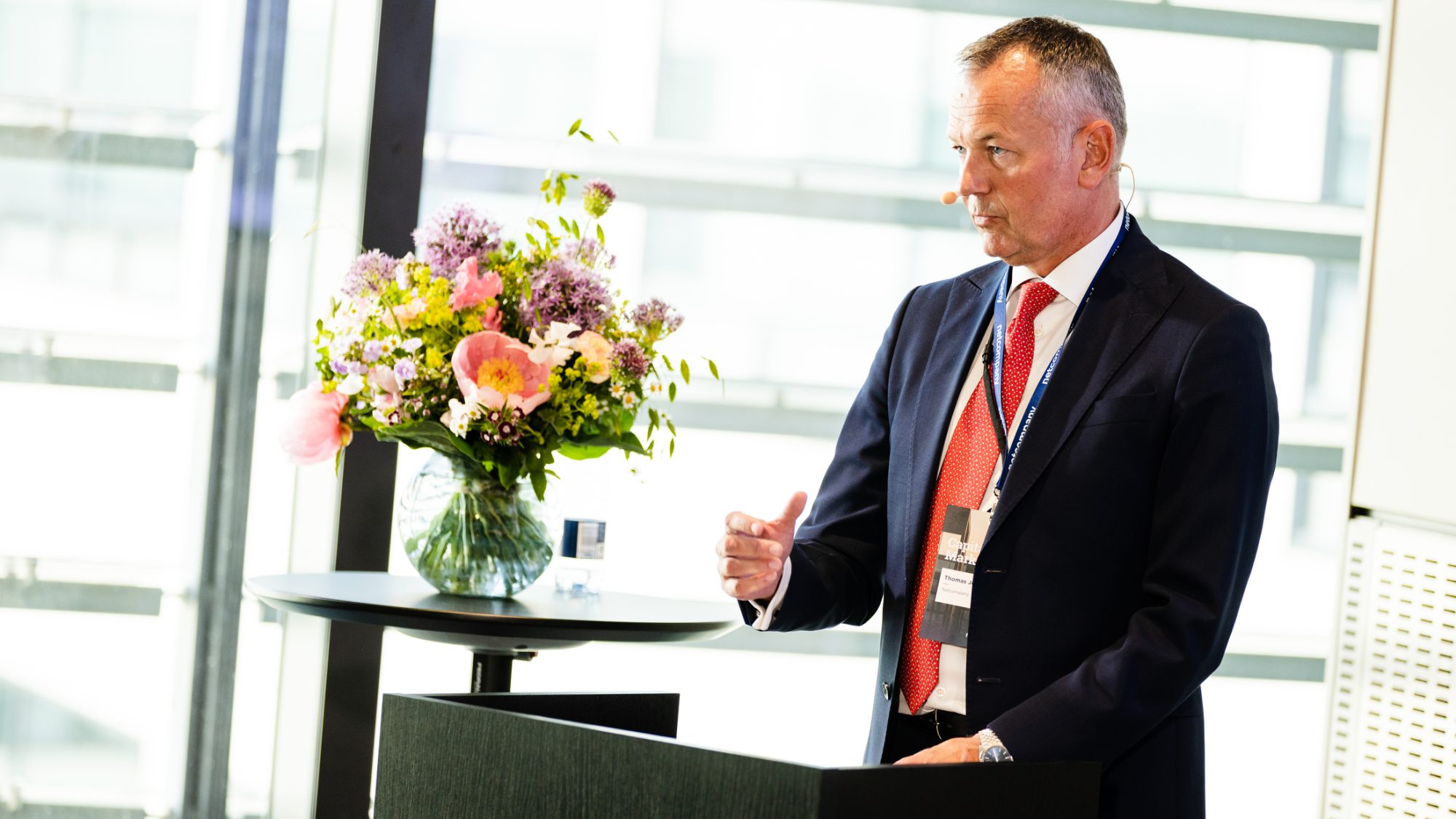 General meetings
Information about specific general meetings, including minutes, agenda, and practical information, are published here when relevant.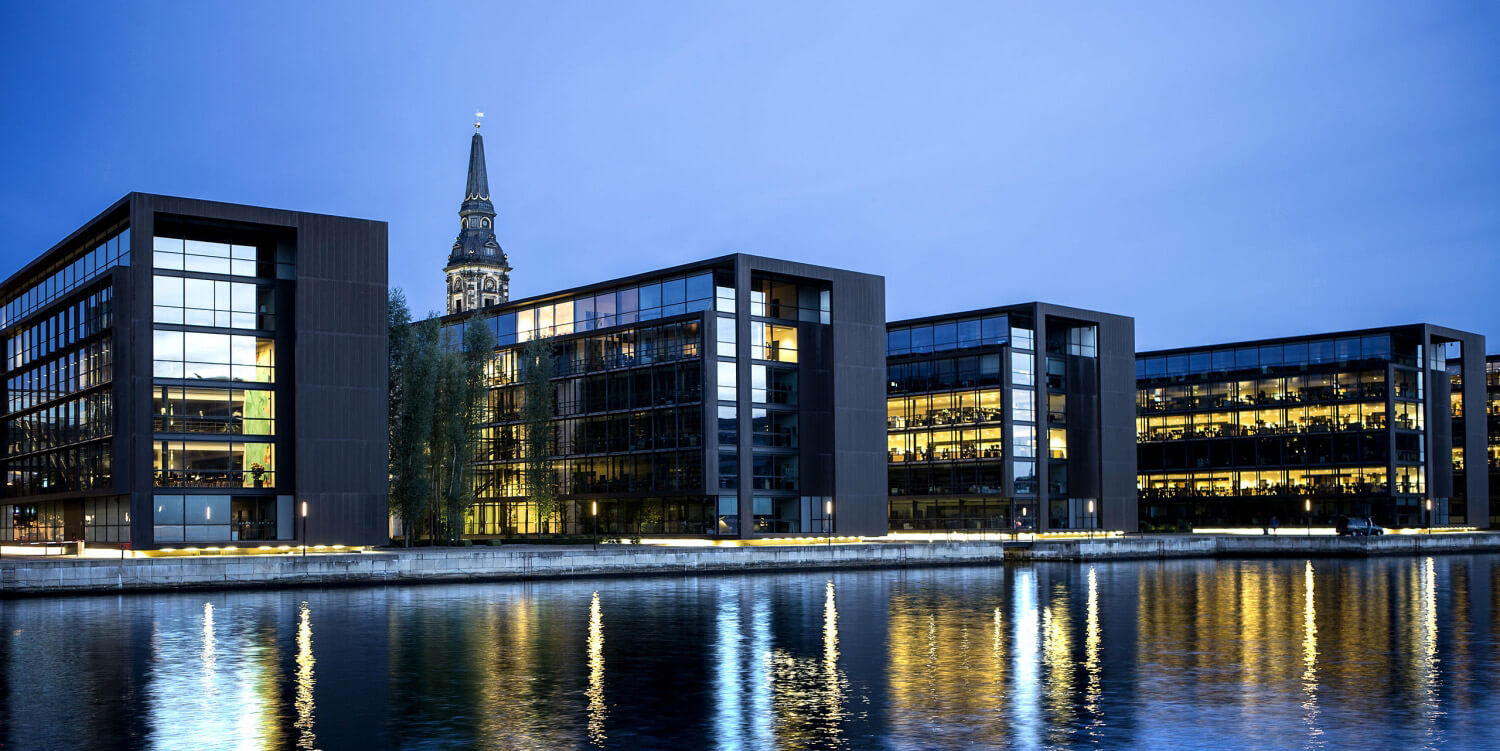 Netcompany Headquarters, Copenhagen Denmark